Corporate Governance, Company Secretarial and Corporate Social Responsibility
Corporate Governance
We can advise you how to:
Directors' duties:

make sure all involved fully understand their responsibilities and requirements to protect their positions.

Building the right team:

use best practice in recruitment and board development to maximise business performance.

Board procedures:

prepare accurate, accessible information for directors and facilitate constructive, challenging discussion at meetings to get the best outcomes for your business.

 

Corporate communication and information:

engage effectively and maintain

 

relationships with all key stakeholders who together build your business: employees, customers, investors, the wider community.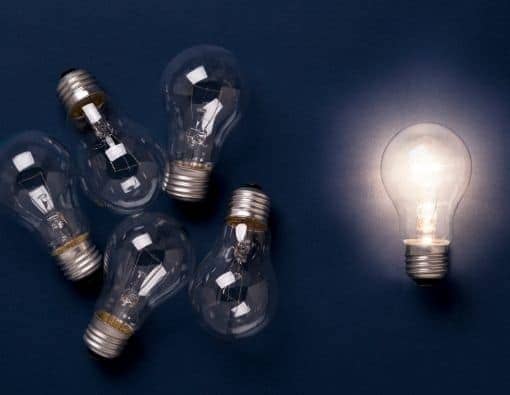 Company Secretarial
We offer:
Introductory Review
Review of company records and systems to ensure compliance with statutory requirements.

Remedial work to rectify anomalies and remedy compliance failings identified during the review.

Company secretarial alert/ diary – setting up corporate calendar.

Support with internal systems.
Ongoing Support
Convening and minuting regular board and general meetings.

Drafting notices and resolutions.

Approval of annual accounts, appointment of auditor etc.

Companies House filings to meet annual statutory obligations.

Maintenance of statutory registers and Companies House notifications.

Company changes, e.g. to name, registered office, financial year, management, share capital.
Corporate Social Responsibility
CSR Policies and processes
Are you keeping up with the best in environmental, employment, customer and community standards? Issues from global supply chains to local social impact affect reputations.
Take advice to make sure you don't miss anything you need to watch.

CSR Indicators and reporting
Are you measuring and publishing the right information to boost your business and your brand?  There is a wide range of potential measures (UK, European, Global…).  
Take advice so you can cut through confusion and focus on key pointers for you.
CSR Engagement
Do you know how major stakeholders (workforce, customers, neighbours, regulators) view you and what their expectations are?  Demands and requirements are constantly evolving.
Take advice so you can get honest feedback and improve key relationships.